Abans Engineering declared Company of the Year 2022 by Asia Business Outlook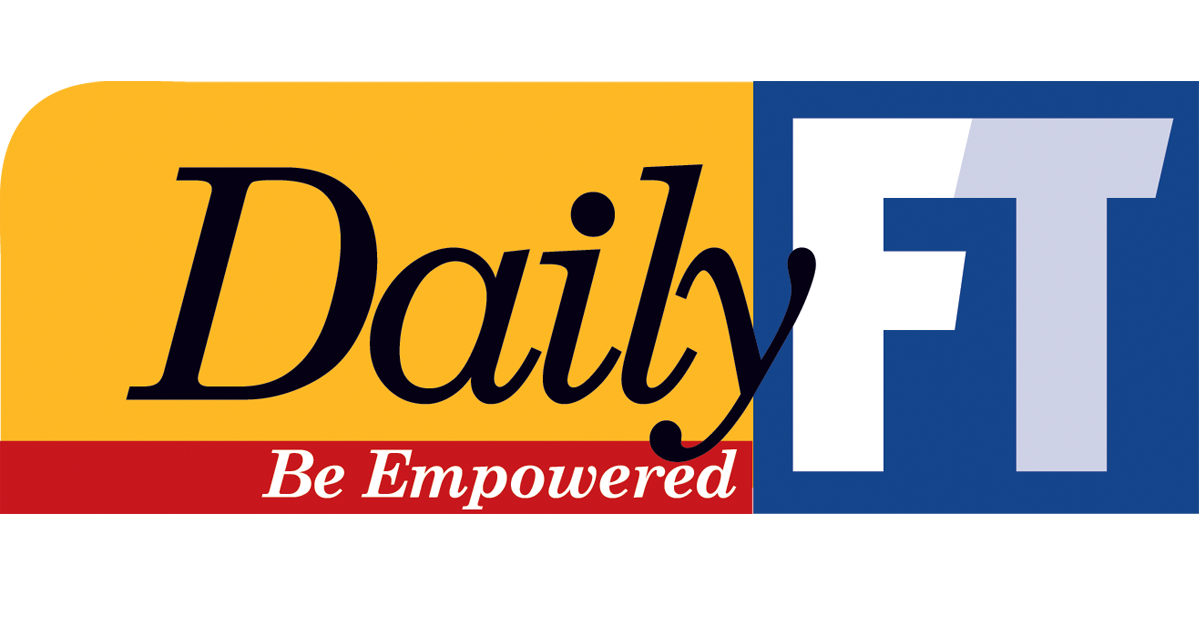 Asia Business Outlook declared Abans Engineering one of its Companies of the Year.
Abans Engineering, a mechanical, electrical and plumbing (MEP) service provider, has been recognized for its outstanding performance in 2022 and adherence to industry standards. Asia Business Outlook, a periodical that provides a credible and comprehensive overview of the business environment in Asia, annually elects 10 companies based on their contribution to their respective industries.
Abans Engineering Ltd., the engineering arm of Abans Group, is one of the largest MEP contractors in Sri Lanka, with a solid track record of 28 years. It specializes in the supply of HVAC systems, escalators and lifts, electrical and ELV, fire detection and protection and total MEP solutions. It has obtained ISO 9001-2015 certification, recognizing its efforts to maintain quality management, as well as 14001-2015 certification for its Environmental Management System.
The company has over 260 employees of which over 100 are professionals, with 80 qualified engineers specializing in MEP solutions. With ample stock of spare parts on hand and 24-hour on-call after-sales services provided by factory-qualified professional engineers and technicians, customers can rely on Abans Engineering to ensure that a Once a solution is provided, all after-sales service requirements are met. .
The scope of work undertaken by the company covers full MEP services for airport terminals, apartments, shopping malls, high rise buildings, operating rooms, office complexes, hotels, restaurants , factories and more. The total engineering solution provided to downtown Colombo and the entire HVAC system for a 34-storey high-rise building of the Ministry of Labour, the tallest government building in Sri Lanka, are two flagship projects undertaken by Abans Engineering. The company is currently involved in an approximately Rs. 1.7 billion contract for the Defense Staff. Their enviable role in Cinnamon Life involves fitting 88 elevators and 20 escalators into a single vertical transportation hub.
"The ability to timely execute projects of such scale and deliver solid engineering solutions is key to helping Abans Engineering stand out among other players in the market," Abans CEO emphasized. Engineering, Chinthake Kodippilikande.
Abans Engineering is the exclusive authorized agent of Trane Technologies (USA) offering products such as chillers, air handling units and fan coil units for central air conditioning systems; the exclusive authorized agent for Mitsubishi Electric (Japan) offering products such as VRF type air conditioning systems as well as an exclusive distributor for Hyundai (Korea) offering products such as vertical transport mechanisms such as elevators and stairs mechanical.
Such partnerships give Abans Engineering a competitive advantage over others in the industry, as the only service provider that offers complete construction solutions with end-to-end responsibility, as opposed to its peers who rely on some thirds.
"We are not alone in subcontracting, but provide end-to-end MEP solutions, from design, installation to maintenance and after-sales services. The knowledge-based differentiation strategy we follow keeps the competition out of the picture," said Kodippilikande, explaining the reasons behind the company's success. Kodippilikande has brought over two decades of industry expertise to the table.
Such professionalism is to be expected from a company that provides mission-critical services to hospitals, data centers, and telecommunications organizations, among others. In line with the latest industry trends, Abans Engineering uses state-of-the-art technologies to streamline operations, whether it's on-demand ventilation solutions or IoT solutions for air conditioning and elevators. Abans Engineering hopes to collaborate with overseas contractors to expand overseas operations in the near future.