Cheese company raises funds for scholarships in sister cities | New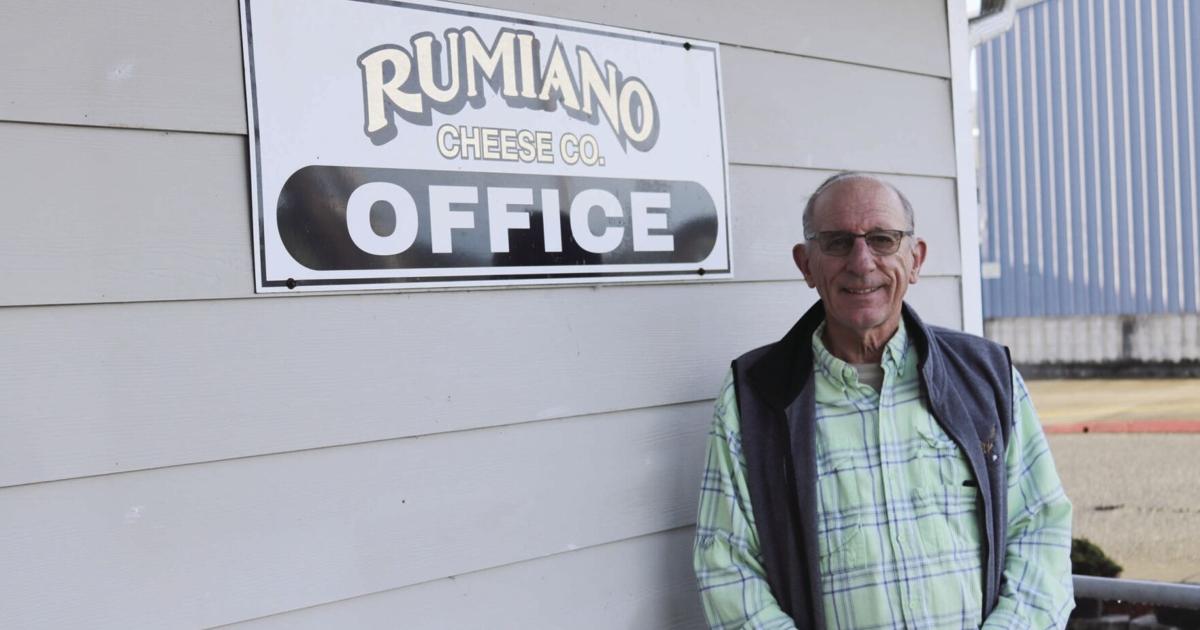 Exchange scholarships will be awarded by the Rumiano Cheese Company to high school students at Del Norte High School in Crescent City and Takata High School in Rikuzentakata, Japan.
"Some of the money has already been distributed to the Del Norte High School Japanese club," said Baird Rumiano, president of the company, whose great-grandfather started the business in the early 1900s.
By the first weekend in December, Rumiano said he expects they will meet their goal of $ 10,000 for the scholarship program, which began earlier this year and will benefit four students in total.
"We sold 24 boxes of our Kamome Chef Box on Friday November 26," said Rumiano.
Rumiano added that between those boxes and sales throughout the year that use salt from Rikuzentakata, Japan, on some of its cheeses, the company is halfway there. The remaining 76 boxes, which sell for $ 95 each, are expected to sell out by December 5.
Rumiano said he decided to implement the program in honor of the friendship the two cities developed after a Rikuzentakata boat ran aground in Crescent City in April 2013.
The boat belonged to Takata High School, but was dislodged two years earlier in a major earthquake in Japan – the effects of which triggered a tsunami in Crescent City and caused significant damage to the port.
Students at Del Norte High School refurbished the boat and returned it to high school later in the year, and the high schools have continued their relationship ever since.
"We are preparing to make more cheeses of the same cheese for next year, so we can make it an annual Christmas present," said Rumiano.
Rumiano Cheese Company is headquartered in Crescent City and has approximately 45 employees here, and also has a 46,766 square foot factory in Willows, California which has approximately 150 employees.