Foundation for Women in Business Administration launches chapter in Sri Lanka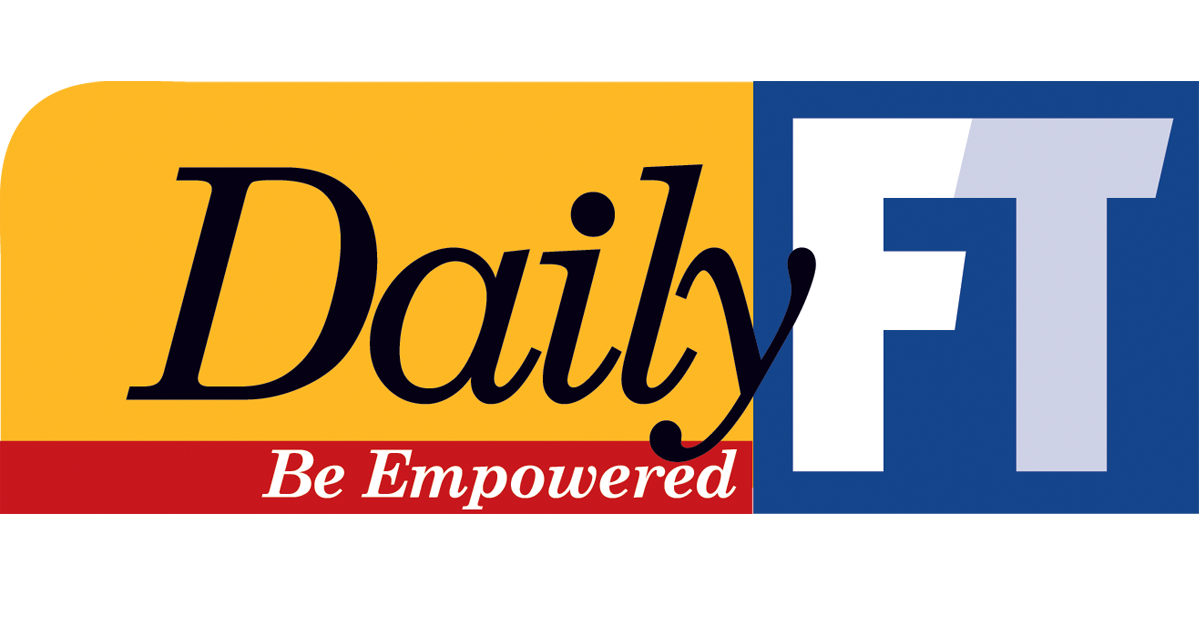 WCD, KPMG LLP and IFC join forces to increase number of women on Sri Lanka boards
---
The Women Corporate Directors Foundation (WCD), the trusted network of some of the most powerful and influential women on the world's boards, yesterday announced the launch of a new chapter in Sri Lanka to provide members best practices in corporate governance and to serve as a bold catalyst to increase the number of women on boards of directors in Sri Lanka and Asia-Pacific (APAC).
The chapter is sponsored by KPMG LLP and the International Finance Corporation (IFC), with support from the Sri Lanka Institute of Directors (SLID) and the Australian government.
According to the Colombo Stock Exchange, women currently occupy less than 10% of board seats in Sri Lanka, and to achieve gender parity Sri Lanka would need 500 more women on boards. listed companies.
"The number of female directors across the APAC region is increasing, and our goal is to continue driving this growth towards parity," said Aroshi Nanayakkara, independent director of Sampath Bank and co-chair of the WCD chapter. "Especially in Sri Lanka, this is a critical time to have diverse voices addressing the country's most pressing issues."
"KPMG recognizes our responsibility to help build a better future for all. This includes empowering our employees to become agents of positive change and support the communities we serve, "said Thamali Rodrigo, KPMG partner in Sri Lanka and WCD section co-chair. "As a Global Main Sponsor, we pride ourselves on our continued support of WCD's mission and the impact we have on diversity on board globally. "
"We are delighted to welcome 16 new members to WCD, all of whom have strong market reputations and high credibility on the board," said Susan C. Keating, CEO of WCD. "We have a thorough process to establish a new chapter and are confident that Sri Lanka will strengthen WCD's presence in the APAC region, which currently includes active chapters in Australia, Hong Kong, Japan, Mongolia, New Zealand. Zealand, Singapore and South Korea. "
The chapter launch in Sri Lanka is the result of a multi-year collaboration between WCD, KPMG and IFC. Leaders from each organization met with women board members from some of Sri Lanka's largest state-owned enterprises and key industry associations, including the Sri Lanka Institute of Directors (SLID), to explore the creation of a new chapter of the WCD.
"Having a local branch of the WCD in Sri Lanka is an important step. This organization provides a gateway to share experiences and learn to navigate the latest imperatives of today's boards, "said IFC Regional Vice President for Asia and the Pacific Alfonso Garcia Mora. The WCD also offers Sri Lankan women board members the opportunity to share their industry expertise – both locally and globally – putting Sri Lanka on the world map for female board members. administration.
The Women Corporate Directors Education and Development Foundation, Inc. (WCD) is a leading global organization and community of women business directors. A 501 (c) (3) nonprofit, the WCD Foundation has several chapters around the world and its members serve on numerous boards of directors of publicly traded companies, large private companies and family businesses in the world.
KPMG LLP is the U.S. firm of the KPMG global organization of independent professional services firms providing audit, tax and advisory services. KPMG's global organization operates in 147 countries and territories and has more than 219,000 people working in member firms around the world. Each KPMG firm is and describes itself as a legally distinct and separate entity. KPMG International Ltd. is a private English company limited by guarantee. KPMG International Ltd. and its related entities do not provide services to clients.
IFC, a member of the World Bank Group, is the world's largest private sector-focused development institution in emerging markets. It works in over 100 countries, using its capital, expertise and influence to create markets and opportunities in developing countries. In FY2020, it invested $ 22 billion in private businesses and financial institutions in developing countries, harnessing the power of the private sector to end extreme poverty and foster shared prosperity.