Good luck, Japan: the government is about to make all copyright infringement a criminal offense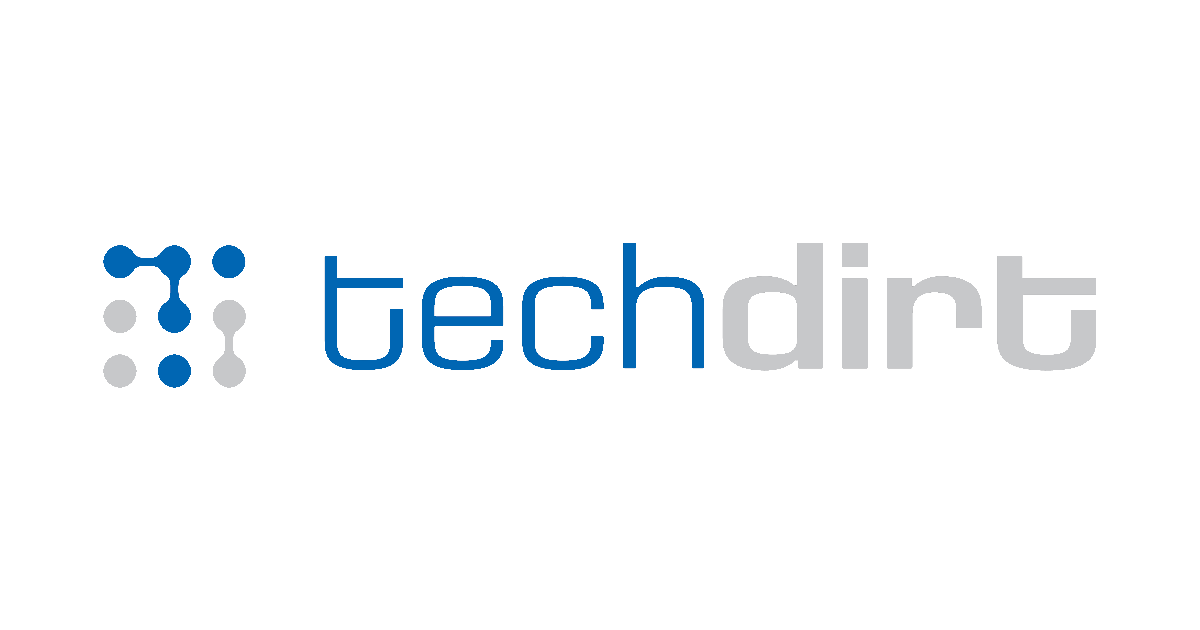 from it should be fine department
We often lament the sheer volume of copyright infringement lawsuits that occur here in America. With an overly protectionist mentality coupled with a culture of ownership, the civil courts are frankly overflowing with these lawsuits when there are so, so many more efficient ways to do things. But we can at least take comfort in the fact that in the United States copyright infringement is largely a civil matter, with criminal copyright infringements being relegated to genuine commercial uses of activities counterfeit, or those exceeding a certain amount. This saves an insane amount of unnecessary headaches for our criminal justice system.
But not all countries do this. In Japan, for example, copyright law has long been such that any copyright infringement related to music and movies has been the subject of potential criminal prosecution. This has already resulted in citizens being taken to court by the government under potential penalties of two years in prison for downloading a single movie or music file. This outlandish disparity in crimes and sentences has prompted appeals from groups like the EFF. And yet, despite such backlash, the Japanese government currently recommends that this same regime of criminalization and punishment be deployed to all example of copyright infringement, rather than just relating to music and movies.
Last year, it was reported that an advisory committee to the Agency for Cultural Affairs was considering the possibility of making the downloading of a wider range of content a criminal offence, loosely in line with laws passed in 2012 prohibiting various forms of file sharing. This week, those plans took a big step forward.

According to local sources, a government panel adopted the new policy on Wednesday, recommending to the Agency for Cultural Affairs that current anti-downloading legislation be extended to cover all copyrighted content. The Agency should now present a draft law amending the copyright law.
While the exact sentencing guidelines are currently being debated as I write this, this two-year sentencing guideline from the 2012 Act is considered the standard. To apply this to copyright infringement writ large is downright crazy. As we and many others have said time and time again, many people commit copyright infringement in their daily lives. without even realizing it. Subjecting such behavior to multi-year prison terms is both pernicious and wrong. If criminal cases are prosecuted uniformly for copyright infringement, it will put nothing less than a stranglehold on Japanese courts.
It's also worth noting that this is all done in a vague enough way that it's almost certain to cause confusion and chaos.
Moreover, these sentences would only be pronounced in the event of the filing of a criminal complaint by victims of offences. However, the threshold for a criminal complaint is unclear and could cause problems for the justice system if there are a large number of referrals.
Today, Japanese copyright law has become more and more restrictive over time. But this decision, if adopted, would represent a giant step towards a real era of restriction and undue punishment for the Japanese public. So, good luck to my Japanese friends. I can't wait to see the fallout.
Filed Under: copyright, criminal copyright, japan