Japanese company turns tree pulp into noodles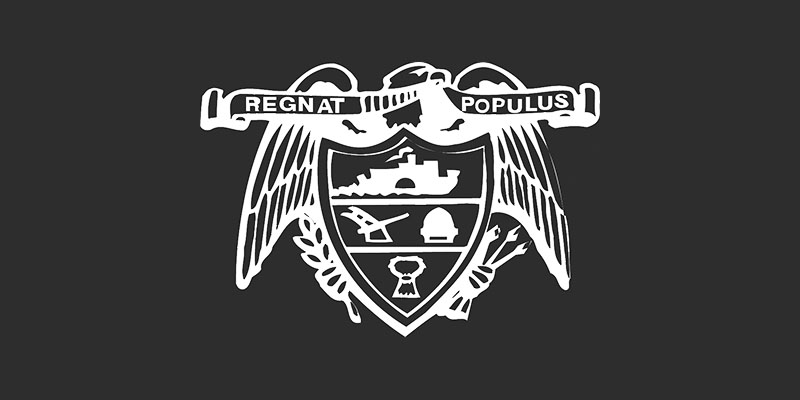 TOKYO – Faced with increased competition for textiles it has been making for nearly 100 years, Omikenshi Co. is trying to enter the health food business, using its fabric manufacturing technology to turn trees into noodles.
The best-selling product of the Osaka, Japan-based company is rayon, a fiber made from tree pulp. Using a similar process, Omikenshi turns nondigestible cellulose into pulp mixed with konjac, a yam-like plant grown in Japan. The resulting high-fiber flour, which the company calls "cell-eat", is gluten-free, fat-free, and almost no carbohydrate. It contains only 60 calories per kilogram (27 calories per pound), compared to 3,680 per kilogram for wheat.
Omikenshi is betting on a healthy food market worth $ 9.7 billion in 2013, more than double the level recorded two decades earlier, according to the Japan Consumer Agency.
"We are entering the food business," said Takashi Asami, director of Omikenshi's strategic materials development department. "The demand for health foods is strong and looks promising," while the Japanese textile market is saturated and threatened by rising imports, he said in an interview with Omikenshi rayon manufacturing plant. in the town of Kakogawa.
Domestic rayon production has declined by about 90 percent from the peak in 1967, according to the Japan Man-made Fiber Association.
There are already noodles made only from konjac, also known as devil's tongue or voodoo lily due to the plant's striking flower. But it has been difficult to sell because of its bitter taste, according to Keiichi Ohi, deputy director of agricultural export promotion at the prefectural government office of Gunma, Japan's largest konjac producer. This is where the wood pulp comes in, improving flavor and texture, according to Asami.
It's one more way for Japan's highly protected agriculture industry to adapt to the winds of change as Prime Minister Shinzo Abe tries to wean farmers off subsidies that cost the government $ 8 billion this past year. exercise. Abe eased food labeling regulations in April, allowing manufacturers to promote the health benefits of certain products without going through the strict approval process of the Japanese health authority.
By the end of October, companies took advantage of the new rules to register 120 so-called functional foods with the Japanese Consumer Agency, including 43 from producers who did not previously manufacture food.
Consuming Omikenshi cells could help farmers with konjac, Japan's most protected agricultural product. The government is imposing tariffs of $ 22.75 per kilogram, or 990%, on imports of the plant to protect local producers, most of whom live in Gunma prefecture, about 100 km north of Tokyo. Japan has agreed to cut tariffs by 15% under the Trans-Pacific Partnership trade deal.
The trade pact made farmers try to find markets abroad. Gunma's agricultural exports reached $ 4.9 million in the previous fiscal year, triple the original target, mainly due to demand for the prefecture's high-fat wagyu beef for foodies in the region. world and its fat-free konjac for European healthy food eaters, Ohi said in a November statement. 4 telephone interviews.
Omikenshi, the second largest rayon fiber maker in Japan, to spend around $ 8.1 billion on a food cell production facility at its textile factory in Kakogawa city, western Hyogo Prefecture from Japan. Production will start next year at 30 tonnes per month, and production can be tripled depending on demand, Asami said.
Sunday Business Monday 11/29/2015