Japanese company unveils ambitious metaverse project set to launch on May 20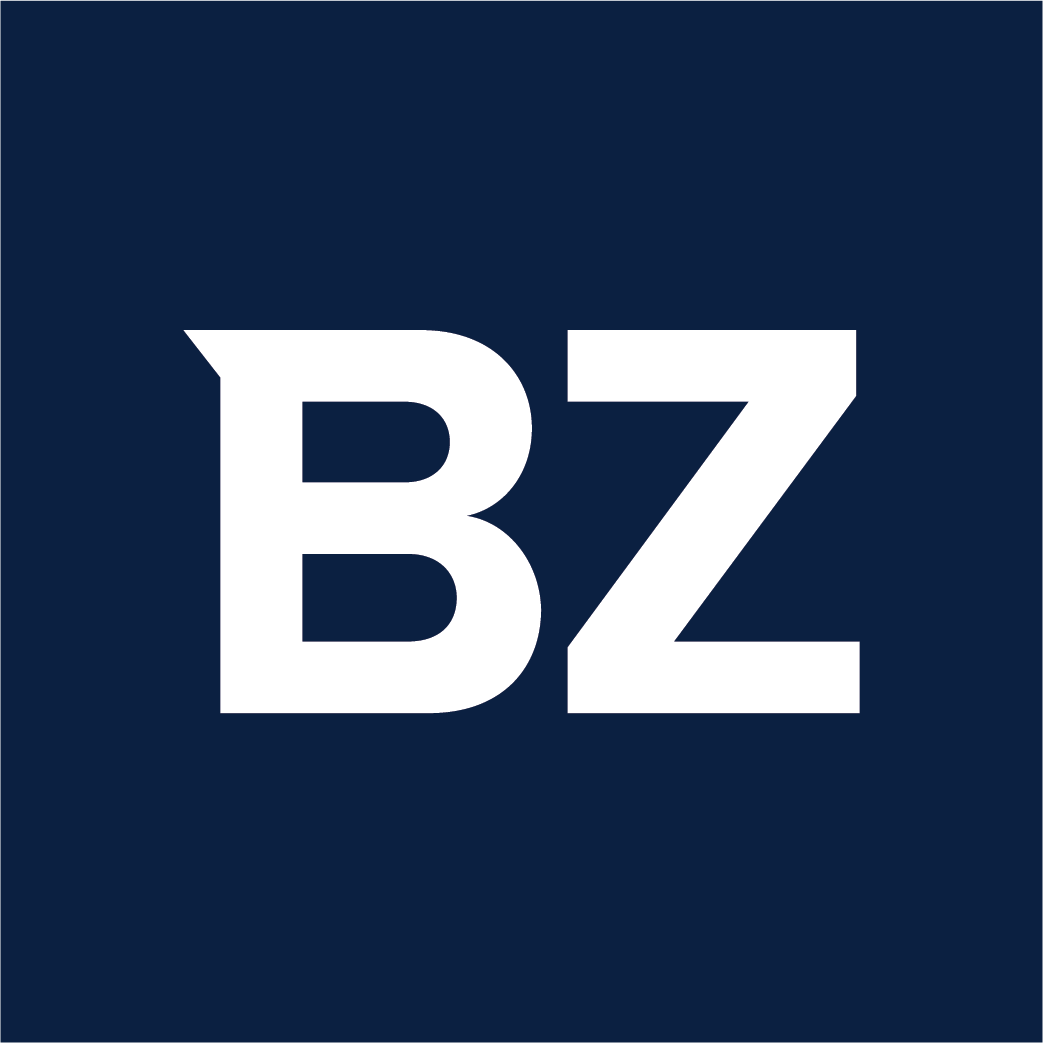 TOKYO – April 29, 2022 – During an exclusive interview today in Shibuya, Tokyo, Dr. Albert Mulles, President of Terra Global Salespartners, unveiled the highly anticipated Metaverse City Tokyo project – an ambitious collaboration with the Bitgert company that aims to unleash the power of Metaverse Japan to the world in the era of Web 3.0. The concept of the project is to build a vibrant meta-society in which individuals and communities can play an active role in a diverse ecosystem within Metaverse City Tokyo, ranging from retail, business services, e-sports, virtual real estate, anime game and film studio, manga, Web 3.0 applications, NFT Marketplace and a MetaUniversity.
$TOKYO Bitgert Token is the native currency or utility token of the Metaverse City Tokyo ecosystem. Dubbed a high-class utility token, $TOKYO Bitgert Token aims to bring together individuals and businesses looking for opportunity, entertainment, leisure, social media, business, or adventure in MetaTokyo.
Moreover, it is a next-generation cryptocurrency built on the Bitgert blockchain that is set to disrupt the crypto market and pave the way for a Metaverse evolution. The ecosystem will evolve through strategic financial and business alliances, giving universal and long-term utility to $TOKYO Bitgert Token.
A preview of their projects in development include the new Kamikaze Drone Pilots anime – an NFT anime game which will be available on PC/iOS/Android. The storyline takes place 120 years in the future after a long nuclear winter. A new breed of heroes arises from a world without social order – The Kamikaze Elite Squad.
According to the company's website, the global anime market size was US$22.6 billion in 2020 and is expected to be worth around US$48.3 billion by 2030. The company's target is to capture 2% to 3.5% of the market over the next 24 years. months through their production of aggressive original content ranging from play-to-win Anime NFT games, manga, action figures, and streaming anime series.
Additionally, the Metaverse City Tokyo project will create a variety of VR/AR experiences with its MetaTokyo Virtual Real Estates offering.
"We come from a highly skilled technology development team capable of evolving into the Fusion Metaverse with a focus on design and innovation," said Dr. Albert Mulles, President of Terra Global Salespartners, the start-up up Japanese at the head of development.
For more information, please visit the website https://tokyocoin.live and follow us on https://twitter.com/TokyoCoinLive.
Media Contact
Company Name: Terra Global Business Partners
Contact person: Dr. Albert Mulles
E-mail: Send an email
Country: Japan
Website: https://tokyocoin.live