Japanese government approves policy to drive adoption of Web 3.0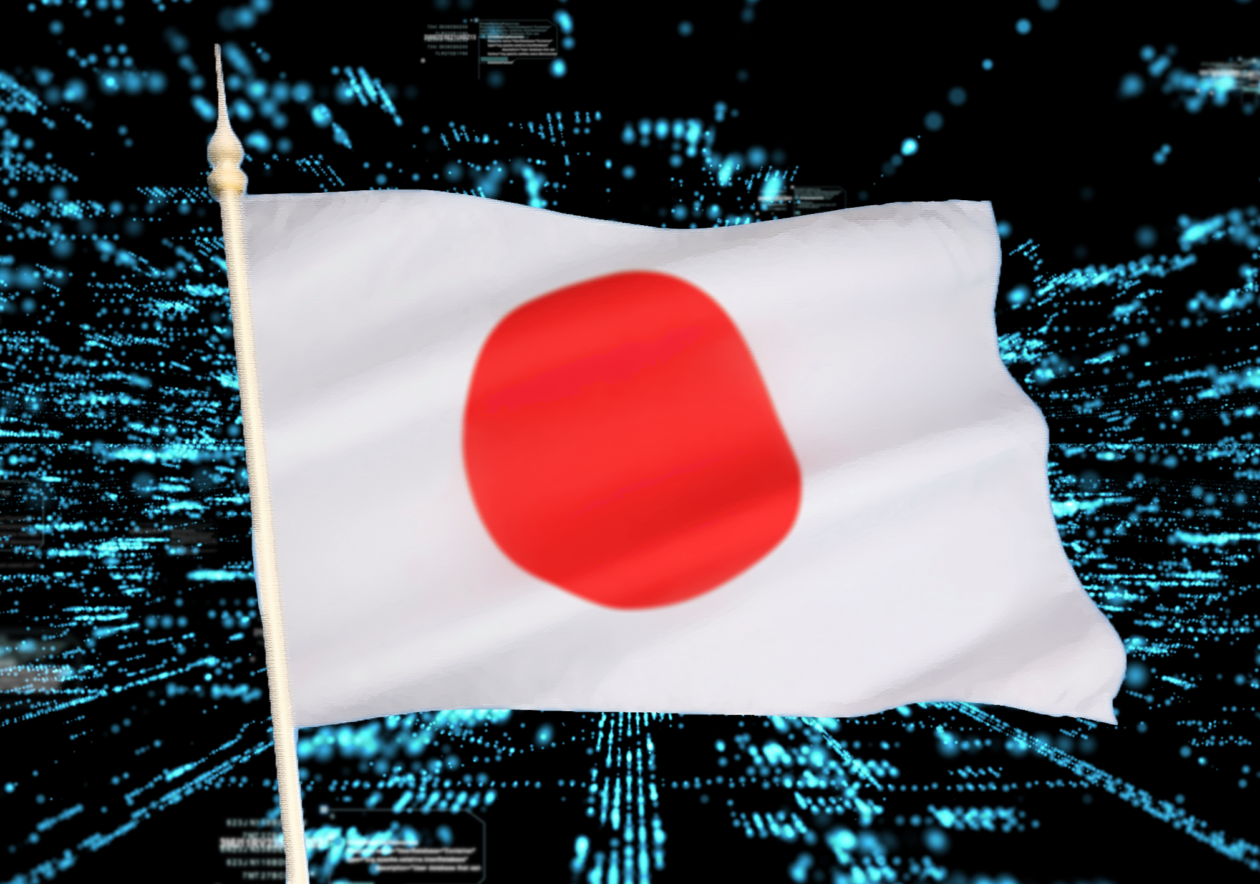 The Japanese government on Tuesday gave the green light to a new policy that plans to develop and expand the Web3 environment in the country, including the use of cryptocurrencies, non-fungible tokens (NFTs) and organizations. Decentralized Autonomous (DAO).
See related article: Japanese Crypto Firms Join Forces to Form Metaverse Association
Fast facts
The approved measures are part of the "Basic Policy on Economic and Fiscal Management and Reform 2022" and aim to create new value by promoting blockchain and digital assets while allowing users to manage and use their own data on a more decentralized and trusted digital platform, according to a local report.
The government will submit new bills during the ordinary session of the Diet in 2023 to harness the economic potential of the metaverse.
Moreover, the country plans to promote its fintech sector by developing a fundraising system with security tokens, relaxing the crypto valuation standards.
Prime Minister Fumio Kishida told the House of Representatives last month that he believed the integration of new digital services such as the Metaverse and NFTs would boost Japan's economy.
Meanwhile, Japan's Virtual and Crypto Assets Exchange Association (JVCEA), the local body that governs crypto exchanges, is reportedly discussing methods to eliminate the strict screening process for cryptocurrency listing following the Kishida's expression of dissatisfaction with the current system.
See related article: South Korea and Japan discuss how to define and tax cryptocurrency earnings