Japanese government secures funding for AI to help singles find love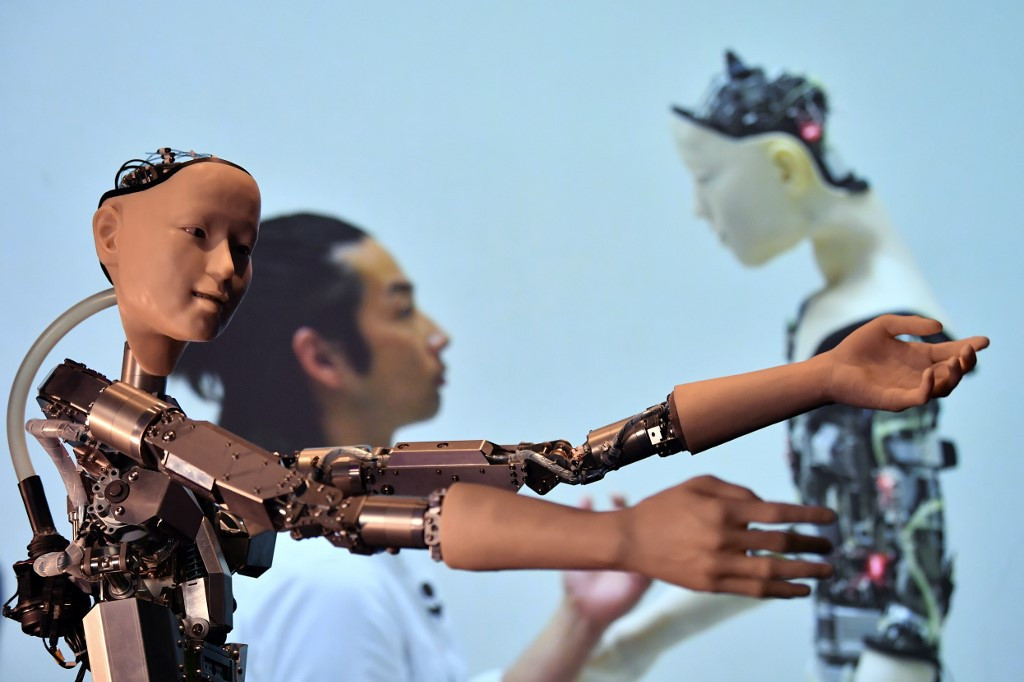 (Kyodo News)
Tokyo, Japan ●
Mon, January 18, 2021

2021-01-18
16:35
318
99d7d57c053835b586346346210fe922
2
Science and technology
AI, Japan, funding, love, birth rate
To free

Artificial intelligence has become a staple of modern life, and the Japanese government is hoping it can help local municipalities use technology in their efforts to play Cupid for loving residents.
With Japan's birth rate long in the doldrums, the central government has pledged to fund AI capabilities that can help singles enrolled in locally run matchmaking services find their soul mate.
The government has secured 2 billion yen ($ 19.2 million) in the next fiscal year to implement systems capable of better analyzing the huge amounts of data collected from singles and implementing it, according to the reports. officials of the Cabinet Office.
Already widely used by private sector dating services and introduced by some prefectural governments, AI-assisted systems can assess the more detailed preferences offered by those undertaking "konkatsu," the Japanese concept of marriage hunting.
Technology is digging deeper into the data, using more than age, height, and income as factors when matching people.
Officials said AI-assisted systems have been shown to be effective in helping people find partners who don't match previously defined personal parameters.
The large number of singles in Japan, combined with those who find love and marry later in life, are major contributors to the country's low birth rate. In 2019, the number of newborns fell below 900,000 for the first time, reporting around 865,000 births, the trend set to continue due to the coronavirus pandemic.
The central government has already covered half of the expenditure of municipalities for the introduction and management of AI systems and now offers to assume two-thirds if several local services pool their users and data to improve the rate. correspondence, according to officials.
AI systems have already been implemented in 19 of Japan's 47 prefectures and have proven to be effective, they said.
Saitama Prefecture, near Tokyo, has been offering AI-based matchmaking services since October 2018. As of December 16, 2020, 33 of the 71 couples who have used its services and who ended up getting married have met through the service. help from AI.
"People tend to focus on the looks (they're looking for in a partner) and how they look, but AI increases their range of choices as it recommends people who may not fit the mold," he said. said Kenichi Yoshida, head of Saitama prefecture. government matchmaking program.