Minyang becomes China's top offshore wind source for Japan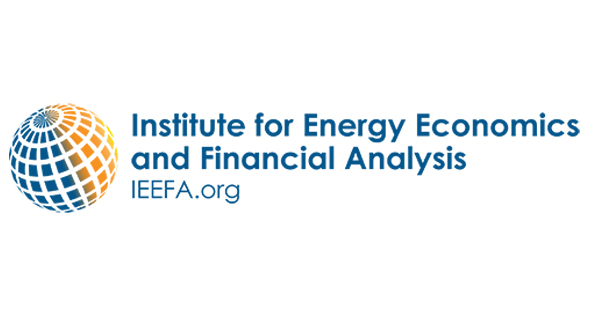 Mingyang Smart Energy Group will become the first Chinese player to supply turbines for an offshore wind farm in Japan as the cheaper equipment helps lower barriers for new renewable energy projects in the country.
Mingyang recently entered into an agreement to supply three 3-megawatt turbines for a wind power plant off Nyuzen, a city in central Japan. The company will soon sign a formal contract with general contractor Shimizu Corp. and will seek third-party certification for its equipment, a source familiar with the matter said.
The size of the deal has not been made public.
Scheduled to be operational as early as next year, the Nyuzen project is managed by a consortium led by renewable energy company Venti Japan. The turbines will be installed a few hundred meters from the coast, which means that they can be fixed to the seabed instead of floating platforms.
This presents the possibility that the company has access to data collection on winds and ocean currents linked to Japanese defenses, an issue that has raised concerns as countries become increasingly protective of security-related data. national and economic competitiveness, especially as tensions between the United States and China increase.
[Shunsuke Tabeta]
Following: Chinese wind turbine maker wins offshore project in Japan