Square Enix's Shinji Hashimoto Retires From JRPG-Making Company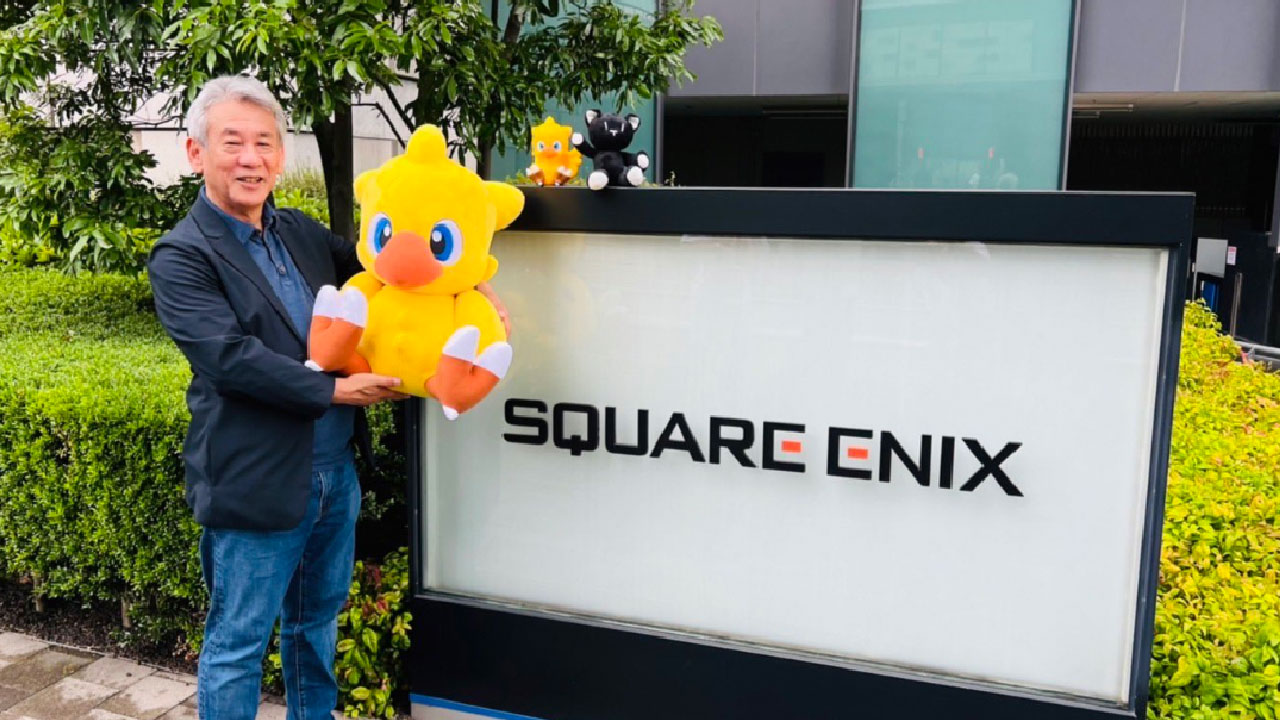 One of Square Enix's renowned producers and hypemen is taking a step back from the company.
After 27 years at Square Enix, longtime producer Shinji Hashimoto will retire from the company. The announcement on Twitter he made mentions that he is grateful to Square Enix for allowing him to take on several roles, from animator in the mid-90s to producer in the last generation of consoles.
Shinji Hashimoto started out as an animator for the company, but later served as the promotions producer for Final Fantasy VII. He was also one of the key people who started the Kingdom Hearts franchise, talking to a Disney executive about the idea for the now-famous crossover. His producer credit is enormous, ranging from titles such as the original Front Mission in 1995 to the recent remake of Final Fantasy VII and Neo: The World Ends With You. He would also be the face of the company, attending conventions like the Philippines' ESGS and speaking to the media while his team works hard.
Whether I'm covering Final Fantasy titles at the Square Enix office in Japan or checking out the junket for Left Alive, he's usually there and always happy to snap a media shot or two. Just like Marvel needs a Stan Lee, Square Enix needs a Shinji Hashimoto. Thank you for your enthusiasm and hype, good sir. However, we don't know who will take on this role now. Not every producer or director is as media savvy as Naoki Yoshida, when you think about it.
Related
Mr. Toffee has been a writer, editor, and video game word specialist for 9 years, more or less. He's also done story for games like Chain Chronicle and a few podcasts alongside. Likes: Bacon, Metallica, jogging. Dislikes: raccoons, oblivion. Twitter: @MrToffee