transcosmos named a 2022 Outstanding DX Company by METI/TSE | New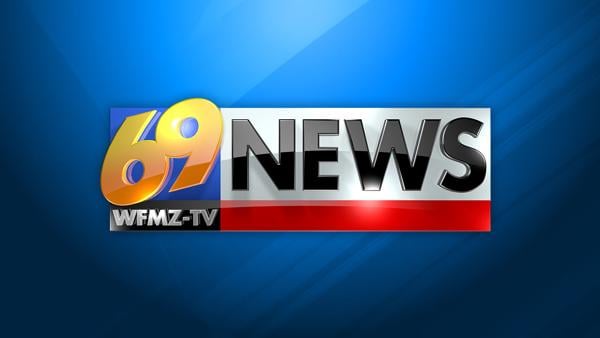 Global digital transformation partner for our customers
TOKYO, June 8, 2022 /PRNewswire-PRWeb/ — transcosmos inc. is proud to announce that the company has been recognized as a DX Company Worthwhile 2022 under the Digital Transformation Stock Selection (DX Stock) program by the Ministry of Economy, Trade and Industry (METI) and the Tokyo Stock Exchange (TSE) on June 7, 2022.
As part of their efforts to encourage Japanese companies to use IT strategically to improve enterprise value and enhance mid- to long-term competitiveness, METI and TSE jointly select DX stocks each year, c i.e. outstanding companies that execute advanced digital transformation. (DX). Additionally, among the selected DX stocks, companies that have achieved high overall scores and those that have led outstanding initiatives are named DX Companies of Note.
The origin of transcosmos' business was "people and technology", which means providing high-value services by uniting highly skilled professionals with world-leading technology through a "scheme". As digital technologies continue to evolve, bringing drastic changes to the business environment, transcosmos defined its corporate vision – Global Digital Transformation Partner – in 2017. Since then, the company has been running its business as a DX company that supports social infrastructure. As a provider of outsourcing services, transcosmos has led the DX initiatives below using service models powered by digital technologies. Recognized for its contributions to society in driving DX through such initiatives, transcosmos has been named a METI and TSE Outstanding DX Company.
● Our service model that helps companies achieve full DX
Leveraging digital technologies, transcosmos offers DX services that bring new value and a new customer experience. Encompassing the entire digital front-end, ranging from advertisements, websites and web applications, contact centers, e-commerce to social networking services, transcosmos comprehensively analyzes, manages and visualizes communication patterns and with each company's customers, as well as their customer behavior, and ultimately helps companies achieve their DX (visit here for details (no translation available): https://www.trans-cosmos.co. jp/dec/)
● DX construction industry leading BIM services
With the aim of promoting the use of BIM (Building Information Modeling) – a key factor in achieving DX construction – transcosmos, together with its group company APPLIED TECHNOLOGY CO., LTD. (Headquarter: Osaka, Japan; President and CEO: Toshiro Funahashi) offer a shared platform for creating and properly using BIM data. Additionally, the companies also offer BPO services to help customers manage and integrate the platform into their business operations (visit here for details (no translation available): https://tobim.net/).
As a global digital transformation partner that helps clients transform their management and business through its digital services, transcosmos will continue to contribute to our society.
Reference
transcosmos Integrated Report 2021
https://www.trans-cosmos.co.jp/english/ir/library/pdf/2021/inte20211215.pdf
METI Announces DX Stocks 2022 and Noteworthy DX Companies 2022 (Japanese version)
https://www.meti.go.jp/press/2022/06/20220607001/20220607001.html
METI List of DX Actions 2022 (no translation available)
https://www.meti.go.jp/policy/it_policy/investment/keiei_meigara/dx_meigara.html
*transcosmos is a trademark or registered trademark of transcosmos inc. in Japan and other countries.
*Other company names and product or service names used herein are trademarks or registered trademarks of the respective companies.
About transcosmos inc.
transcosmos began operations in 1966. Since then, we have combined superior "people" with up-to-date "technology" to enhance our customers' competitive strength by providing them with superior and valuable services. transcosmos currently offers services that support customers' business processes with a focus on both sales expansion and cost optimization through our 170 bases in 28 countries/regions, with a focus on Asia, while constantly pursuing Operational Excellence. Moreover, following the expansion of the e-commerce market globally, transcosmos provides comprehensive one-stop global e-commerce services to deliver our customers' excellent products and services to consumers in 46 countries/regions around the world. . transcosmos aims to be our customers' "global digital transformation partner", supporting customers' transformation by leveraging digital technology, responding to the ever-changing business environment. Visit us here https://www.trans-cosmos.co.jp/english/
Media Contact
transcosmos inc., transcosmos inc., +81-3-6709-2251, [email protected]
SOURCE transcosmos inc.