US air mobility company to go public on Nasdaq via merger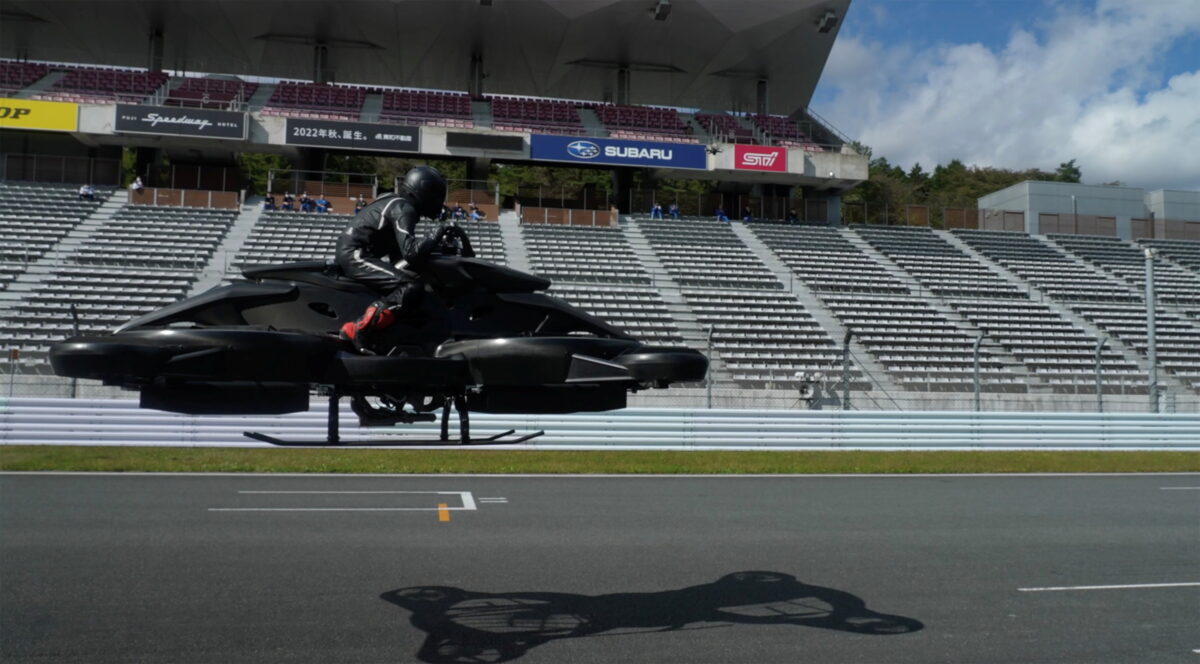 Aerwins Technologies, a Delaware-based air mobility company and the parent company of a Japanese hovercraft maker, will go public on the Nasdaq through a merger with a special-purpose acquisition company.
Aerwins is the parent company of ALI Technologies, a Japanese drone and hovercraft developer known for selling the Xturismo Limited Edition hovercraft for 77.7 million yen ($542,780) last year.
The company announced Thursday that it has signed a definitive agreement and merger plan with a subsidiary of Pono Capital Corp, a special purpose acquisition company, to go public on the Nasdaq.
"The transaction values ​​Aerwins at $600 million, which should translate to a combined pro forma net worth of approximately $750 million, assuming no buyouts as part of the business combination. ", he said in a statement.
The transaction is expected to close in the fourth quarter of this year, subject to approval by Pono shareholders and the United States Securities and Exchange Commission.
ALI Technologies founder Shuhei Komatsu will lead the combined company.
Aerwins said it would use funds from the merger and public listing for product manufacturing, production capacity, new research and development, and to finance company operations.
"The air mobility industry is in the midst of a period of rapid development and Aerwins is working to develop the necessary infrastructure, including hardware, software and services, necessary for the widespread use of mobility air in society," he added.
Xturismo Limited Edition
The limited edition Xturismo went on sale in Japan in October last year. The hovercraft has one conventional motor and four battery-powered motors and can fly for 40 minutes at speeds of up to 100 kilometers (62 miles) per hour.
The black and red hoverbike consists of a motorcycle-shaped body above propellers. The machine rests on stationary landing skids.
Chief executive Daisuke Katano said that in the short term, its uses will be limited to these sites and will not be allowed to fly over crowded roads in Japan. But the bike could be used by rescue teams to reach hard-to-reach places.
Mitsubishi, a Japanese multinational automaker, and footballer Keisuke Honda are among the backers of ALI Technologies, which Komatsu founded in 2016.
Reuters contributed to this report.